The Russian Direct Investment Fund (RDIF, Russia's sovereign wealth fund) announces the data of UAE's Ministry of Health on the Russian Sputnik V coronavirus vaccine confirming its safety and high efficacy during the vaccination campaign.
Efficacy among more than 81,000 subjects who had received both components of Sputnik V was 97.8%. Analysis is based on the data collected by June 8, 2021.
The Russian vaccine was also fully (100%) effective against severe cases of COVID.
Vaccination data indicates high safety of Sputnik V:
No severe adverse events associated with vaccination;
No cases of hospitalization after vaccination:
No deaths related to the vaccination;
No cerebral vein thrombosis (CVT) cases after vaccination;
No cases of myocarditis reported.
Sputnik V was registered in UAE in January 2021 under the emergency use authorization procedure.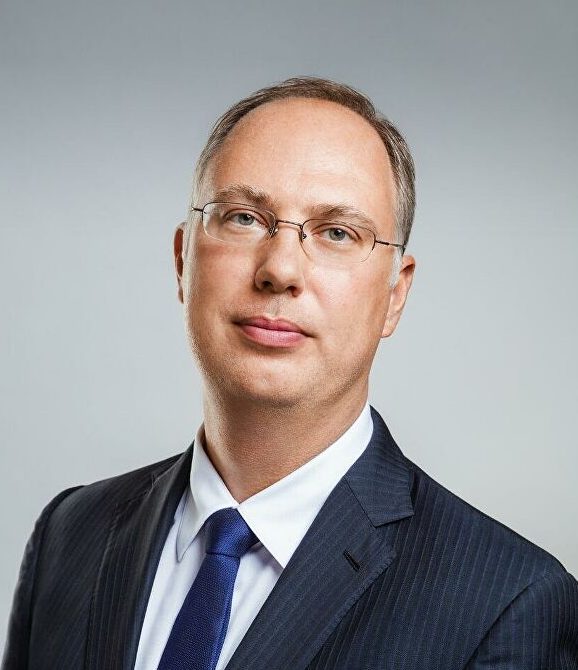 Kirill Dmitriev
CEO of the Russian Direct Investment Fund
Sputnik V complies with the highest healthcare standards while demonstrating safety and efficacy during the vaccination in UAE. Sputnik V is one of the best COVID vaccines in the world as confirmed by data from Argentina, Serbia, San-Marino, Bahrain, Hungary, Mexico and other countries. Administering the Russian vaccine helps create durable immunity among the population and provides for lifting the restrictions and returning to normal life.