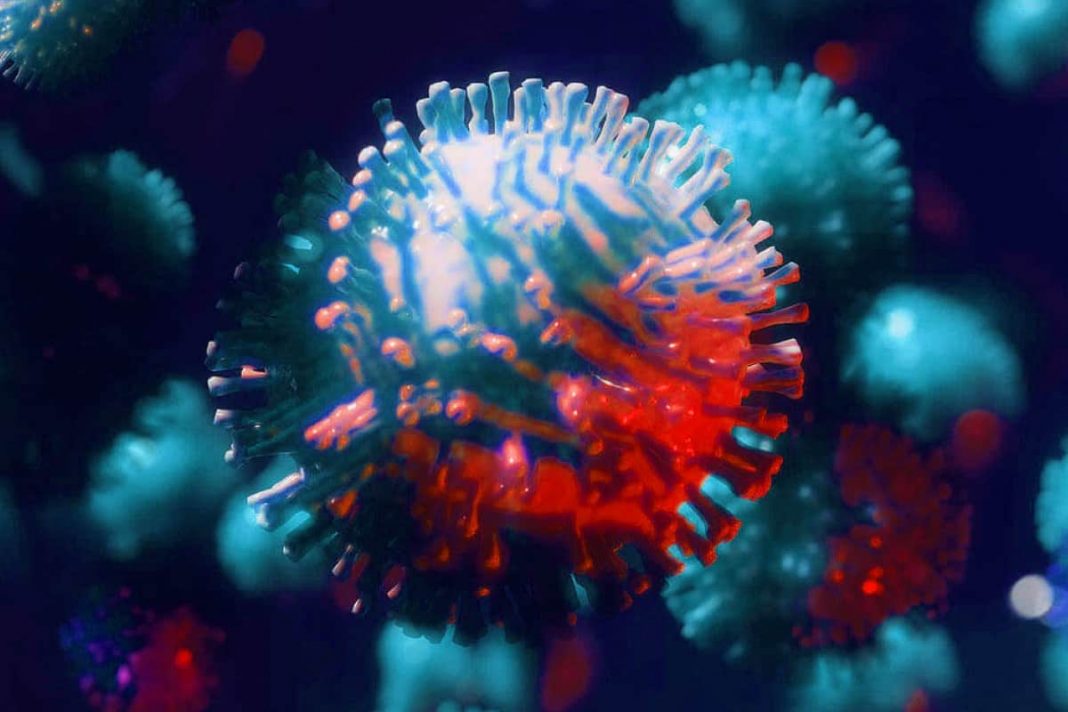 SARS-CoV-2 Omicron variant
The Omicron variant is a variant of SARS-CoV-2 (the virus that causes COVID-19) that was first reported to the World Health Organization (WHO) from South Africa on 24 November 2021.
Omicron multiplies around 70 times faster than the Delta variant in the bronchi (lung airways) but evidence suggests it is less severe than previous strains, especially compared to the Delta variant. Omicron might be less able to penetrate deep lung tissue. Omicron infections are 91 percent less fatal than the delta variant, with 51 percent less risk of hospitalization.
However, the estimated difference in intrinsic hospitalization risk largely decreases to 0–30 percent when reinfections are discounted. Overall, the extremely high rate of spread, combined with its ability to evade both double vaccination and the body's immune system, means the total number of patients requiring hospital care at any given time is still of great concern.
The highly transmissible Omicron variant now accounts for half of the world's infections. But Omicron is an umbrella term for several closely related lineages of the SARS-CoV-2 coronavirus, the most common of which is the BA.1 lineage.
Now more countries, particularly in Asia and Europe, are reporting an increase in cases driven by BA.2. While BA.2 appears to be more transmissible than previous variants, there is no data yet to suggest that it is any more severe.
What is BA.2?
As viruses mutate into new variants, they sometimes split or branch off into sub-lineages. The Delta variant, for example, comprises 200 different sub-variants.
The same happened with Omicron, which includes the lineages BA.1, BA.2, BA.3, and B.1.1.529. BA.1 accounts for most of the cases. According to the World Health Organization (WHO), nearly 99% of viral DNA submitted to the global GISAID database as of 25 January were identified as this sub-variant. While BA.1 and BA.2 are similar, they are 20 mutations apart. It is not clear where BA.2 originated, but it was first detected in the Philippines in November.
Vaccines
Vaccines continue to provide protection against severe disease and hospitalisation especially after a third dose of an mRNA vaccine is given. Early figures suggest that double vaccination offers 30 to 40 percent protection against infection and around 70 percent protection against hospitalization. A recent third vaccine dose boosts effectiveness against infection to around 75 percent, and 88 percent for severe disease.