Promomed Group has registered a new drug Brainmax®, reaffirming its commitment to the strategy of launching innovative, knowledge-based products. The technology developed by the company for combining components in one dosage form made it possible to obtain a drug with unique properties and high therapeutic potential. The new drug uses the synergy of two components to protect, ensure the functioning and recovery of the nervous system cells under extreme conditions of hypoxia, including against the background of infections and in the post-infection period.
A drug of own development containing a combination of ethylmethylhydroxypyridine succinate and meldonium has expanded the company's portfolio of drugs to combat COVID-19 and its complications. The active components of the new drug have a wide spectrum of action, and due to synergy, they have stress-protective, antihypoxic, anticonvulsant properties, are able to optimize cell function, restoring the processes of oxygen delivery to the cell itself and its consumption even under conditions of hypoxia.
Brainmax® has three key mechanisms of action: neuroprotection, neuroregeneration and neuroactivation. This allows the drug to be used in the complex therapy of acute and chronic cerebrovascular accidents, mild cognitive disorders, reduced performance, as well as to support the body during mental and physical overload, including in athletes. The drug is can be used for the rehabilitation of patients after COVID-19.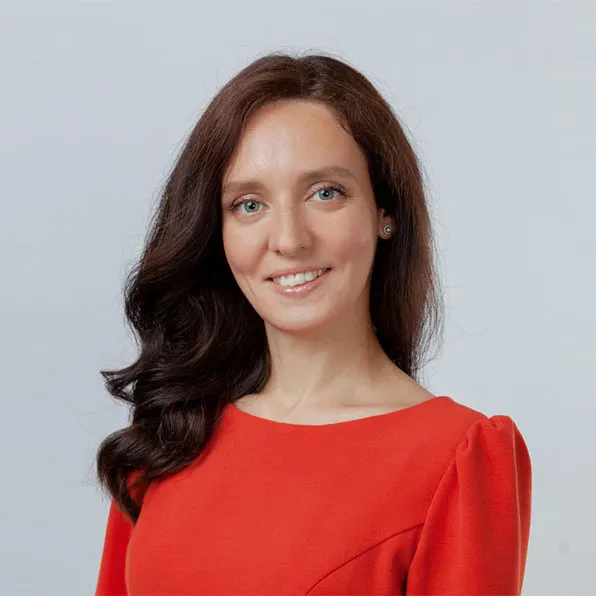 Kira Zaslavskaya
Director for New Products at Promomed Group
Mental and physical overload affects the majority of the adult population around the world, especially residents of large cities. In some cases, these conditions require medical support to protect, restore and increase the activity of the body. The new drug is intended both for the treatment of acute and chronic cerebrovascular accidents, and for improving performance and helping the body in asthenic conditions that can develop, among all, as a result of COVID-19, stress, overwork and other diseases and conditions.
Due to enhanced neuroprotection, the drug actively protects the cells of the nervous system, restores damaged neurons and activates the brain. This makes it possible to achieve maximum efficiency in counteracting increased fatigability, helps to increase performance and tolerance of mental and physical stress and quickly recover even under stress.
Brainmax®will be manufactured at the Biokhimik plant (mamber of Promomed Group) using full cycle technology – from the pharmaceutical substance to the finished dosage form. The drug will be available in capsules with a dosage of 250 + 250 mg of each active substance, 40 and 60 pieces per package, which matches the current treatment regimens.