Moderna, Inc., today announced positive interim data from the Phase 2/3 KidCOVE study of the Moderna COVID-19 vaccine (mRNA-1273) in children 6 months to under 2 years and 2 years to under 6 years of age.
This interim analysis showed a robust neutralizing antibody response in both age groups after a 25 µg two-dose primary series of mRNA-1273 along with a favorable safety profile. Based on these data, Moderna will submit a request for authorization of a 25 μg two-dose primary series of mRNA-1273 for children 6 months to under 6 years of age to the U.S. Food and Drug Administration (FDA), European Medicines Agency (EMA) and other global regulators in the coming weeks.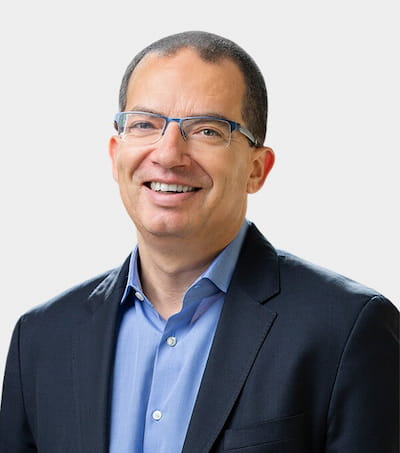 Stéphane Bancel
Chief Executive Officer of Moderna
We believe these latest results from the KidCOVE study are good news for parents of children under 6 years of age. We now have clinical data on the performance of our
vaccine
from infants six months of age through older adults. Given the need for a vaccine against
COVID-19
in infants and young children we are working with the U.S. FDA and regulators globally to submit these data as soon as possible. Additionally, after consultation with the U.S. FDA we have initiated a submission for emergency use authorization of our COVID-19 vaccine in children ages 6 to 11 years old and are updating our submission to the FDA for emergency use authorization of mRNA-1273 in adolescents ages 12 to 17 years with additional follow-up data. We remain committed to helping to end the COVID-19 pandemic with a vaccine for children of all ages.
The Omicron SARS-CoV-2 variant predominated in the U.S. during the KidCOVE study in these younger age groups. The secondary endpoint of vaccine efficacy confirms statistically significant, but lower efficacy against COVID-19 infection as expected during the Omicron wave and consistent with adult observational data. Using the Phase 3 COVE study COVID-19 definition, vaccine efficacy in children 6 months to 2 years was 43.7% and vaccine efficacy was 37.5% in the 2 to under 6 years age group. In this case, statistically significant is defined as a lower bound on the 95% confidence interval which is greater than 0. The majority of cases were mild, and no severe COVID-19 disease was observed in either age group. The absence of any severe disease, hospitalization or death in the study precludes the assessment of vaccine efficacy against these endpoints.
Safety data continue to accrue, and the study continues to be monitored by an independent safety monitoring committee. All participants will be monitored for 12 months after their second injection to assess long-term protection and safety. These data are subject to change based on ongoing data collection. The Company plans to submit these data to a peer-reviewed publication.