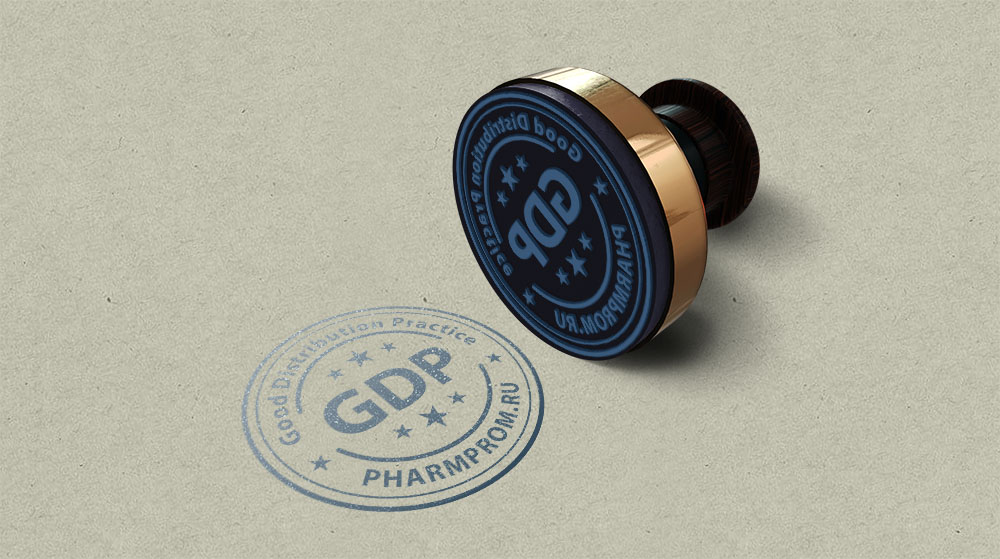 GDP — Good distribution practice
Good distribution practice (GDP) describes the minimum standards that a wholesale distributor must meet to ensure that the quality and integrity of medicines is maintained throughout the supply chain.
Compliance with GDP ensures that:
medicines in the supply chain are authorised in accordance with European Union (EU) legislation;
medicines are stored in the right conditions at all times, including during transportation;
contamination by or of other products is avoided;
an adequate turnover of stored medicines takes place;
the right products reach the right addressee within a satisfactory time period.
The distributor should also put in place a tracing system to enable finding faulty products and an effective recall procedure. GDP also applies to the sourcing, storage and transportation of active pharmaceutical ingredients and other ingredients used in the production of the medicines.
---
Good distribution practice (GDP) — that part of quality assurance that ensures that the quality of a pharmaceutical product is maintained by means of adequate control of the numerous activities which occur during the distribution process as well as providing a tool to secure the distribution system from counterfeits, unapproved, illegally imported, stolen, counterfeit, substandard, adulterated, and/or misbranded pharmaceutical products.
Read More World Health Organization
---
Because governments regulate access to drugs, governments control drug distribution and the drug supply chain more than trade for other goods. Distribution begins with the pharmaceutical industry manufacturing drugs. From there, intermediaries in the public sector, private sector, and non-governmental organizations acquire drugs to provide them to other intermediaries. Eventually, the drugs reach different classes of consumers who use them.
Good distribution practice (GDP) — is a quality warranty system, which includes requirements for purchase, receiving, storage and export of drugs intended for human consumption. It regulates the division and movement of pharmaceutical products from the premises of the manufacturer of medicinal products, or another central point, to the end user thereof, or to an intermediate point by means of various transport methods, via various storage and/or health establishments.
---
---