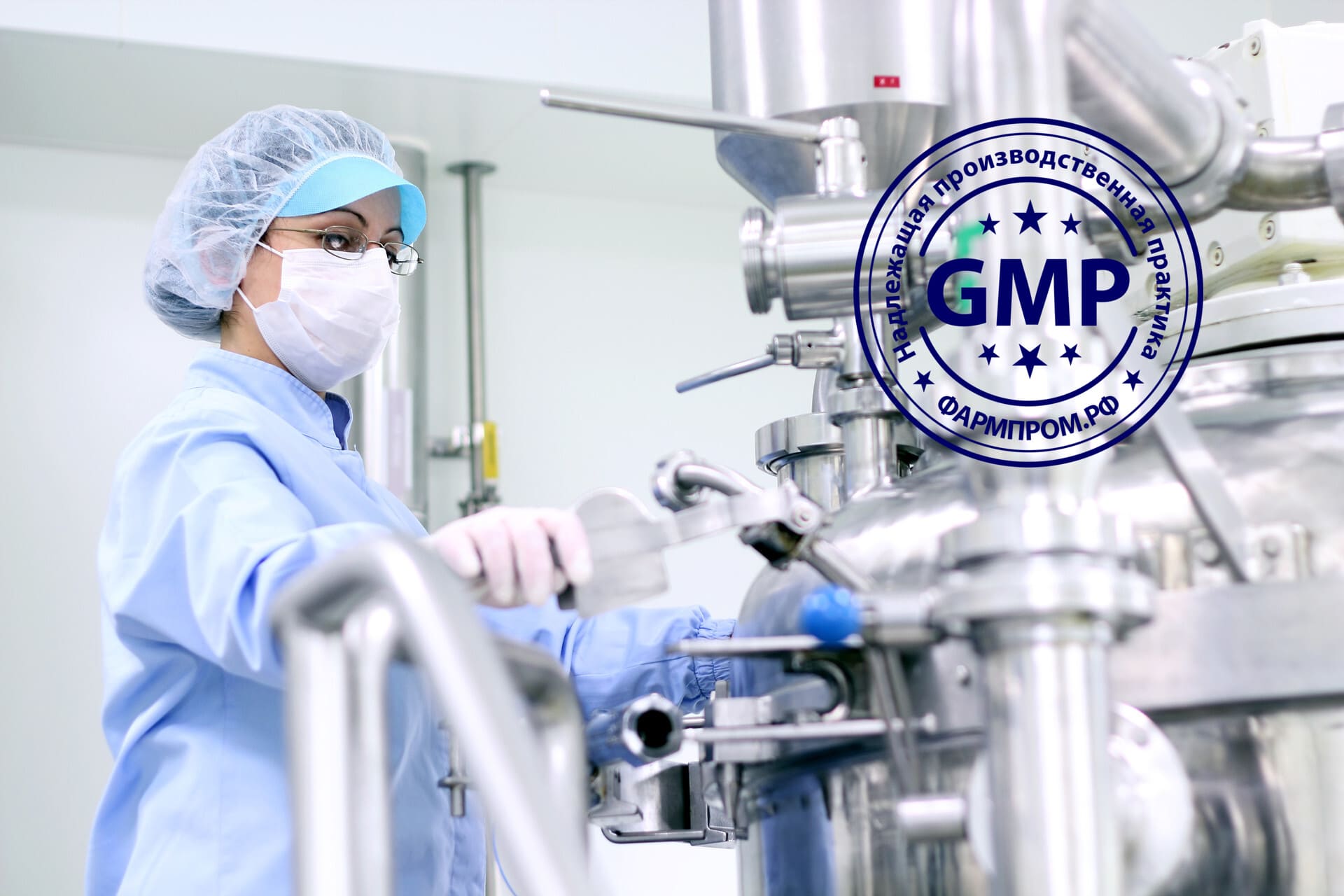 Pharmaceutical industry
The pharmaceutical industry discovers, develops, produces, and markets drugs or pharmaceutical drugs for use as medications to be administered (or self-administered) to patients, with the aim to cure them, vaccinate them, or alleviate the symptoms. Pharmaceutical companies may deal in generic or brand medications and medical devices. They are subject to a variety of laws and regulations that govern the patenting, testing, safety, efficacy and marketing of drugs.
Regulatory issues
Ben Goldacre has argued that regulators – such as the Medicines and Healthcare products Regulatory Agency (MHRA) in the UK, or the Food and Drug Administration (FDA) in the United States – advance the interests of the drug companies rather than the interests of the public due to revolving door exchange of employees between the regulator and the companies and friendships develop between regulator and company employees. He argues that regulators do not require that new drugs offer an improvement over what is already available, or even that they be particularly effective.
Others have argued that excessive regulation suppresses therapeutic innovation and that the current cost of regulator-required clinical trials prevents the full exploitation of new genetic and biological knowledge for the treatment of human disease. A 2012 report by the President's Council of Advisors on Science and Technology made several key recommendations to reduce regulatory burdens to new drug development, including 1) expanding the FDA's use of accelerated approval processes, 2) creating an expedited approval pathway for drugs intended for use in narrowly defined populations, and 3) undertaking pilot projects designed to evaluate the feasibility of a new, adaptive drug approval process.
---
The pharmaceutical industry develops, produces, and markets drugs licensed for use as medications.[1] Pharmaceutical companies are allowed to deal in generic and/or brand medications and medical devices. They are subject to a variety of laws and regulations regarding the patenting, testing and ensuring safety and efficacy and marketing of drugs.
Drug discovery is the process by which potential drugs are discovered or designed. In the past most drugs have been discovered either by isolating the active ingredient from traditional remedies or by serendipitous discovery. Modern biotechnology often focuses on understanding the metabolic pathways related to a disease state or pathogen, and manipulating these pathways using molecular biology or biochemistry. A great deal of early-stage drug discovery has traditionally been carried out by universities and research institutions.
Drug development refers to activities undertaken after a compound is identified as a potential drug in order to establish its suitability as a medication. Objectives of drug development are to determine appropriate Formulation and Dosing, as well as to establish safety. Research in these areas generally includes a combination of in vitro studies, in vivo studies, and clinical trials. The amount of capital required for late stage development has made it a historical strength of the larger pharmaceutical companies. Suggested citation: Tufts Center for the Study of Drug Development, Annual Impact Report, http://csdd.tufts.edu/[citation needed]
Often, large multinational corporations exhibit vertical integration, participating in a broad range of drug discovery and development, manufacturing and quality control, marketing, sales, and distribution. Smaller organizations, on the other hand, often focus on a specific aspect such as discovering drug candidates or developing formulations. Often, collaborative agreements between research organizations and large pharmaceutical companies are formed to explore the potential of new drug substances.
---
The pharmaceutical industry is one of the European Medicines Agency's (EMA) main stakeholders. Interacting with pharmaceutical companies has been a major part of EMA's daily business since it began operating. These interactions are guided by a formal framework that rests on the principles of accountability, transparency and broad representation.
EMA routinely interacts with pharmaceutical companies through various channels, including:
overseeing the centralised authorisation procedure, whereby pharmaceutical companies apply for a single marketing authorisation valid throughout the European Union (EU);
providing scientific advice to companies to support research and development activities;
offering targeted information to micro, small and medium-sized enterprises (SMEs);
advising on compliance with EU regulatory requirements.
For certain activities, EMA charges pharmaceutical companies administrative fees. The bulk of the income from fees is redistributed among European Member States who provide the scientific expertise for assessing regulatory applications. For more information, see Fees payable to the EMA.
EMA also regularly discusses topics with industry representatives in the context of public health, including:
the implementation and operational impact of new legislation and scientific guidelines;
procedural and/or organisational developments at EMA, including policies such as those on transparency and public access to information;
the latest scientific advances in medicine.
---
---