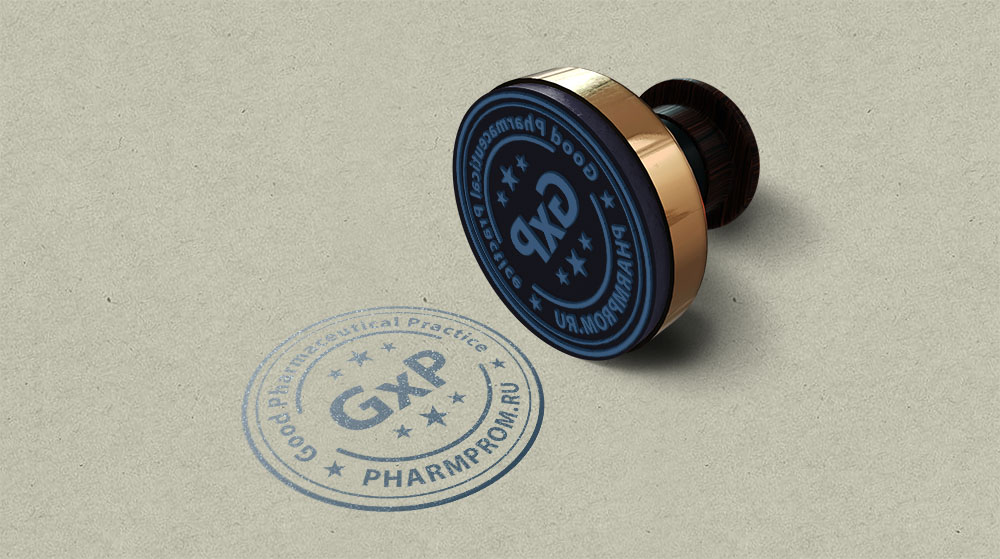 GxP is a general abbreviation for the "good practice" quality guidelines and regulations. The variable "x" depends on the application of the standards. The value of x can be M for "Manufacturing", C for "Clinical", L for "Laboratory", S for "Storage", D for "Distribution", R for "Review", etc. The purpose of the guidelines is to ensure that the regulated organizations comply with the standard processes of various functions. GxPs are mostly similar across all the countries.
The purpose of the GxP quality guidelines is to ensure a product is safe and meets its intended use. GxP guides quality manufacture in regulated industries including food, drugs, medical devices and cosmetics.
Who defines and oversees GxP compliance in the Life Sciences industry?
The American Food and Drug Administration (FDA), the European Medicines Agency (EMA), the UK's Medicines and Healthcare Products Regulatory Agency (MHRA), as well as the International Organization for Standardization (ISO) all define and refer to GxP in their publications. These organisations, among others, promote, oversee and enforce their observation around the world.
Which sectors and companies need to adhere to GxP?
This guide will concentrate on GxP as it relates to:
Medical Device Manufacturers
In Vitro Medical Devices (IVD)
Pharmaceuticals
Life sciences
And those working across these industries in other capacities:
Subcontracting suppliers
Importers and distributors