The Russian Direct Investment Fund (RDIF, Russia's sovereign wealth fund) and Sanofi, one of the leading global pharmaceutical companies, agree to cooperate for joint implementation of digital healthcare projects in Russia.
The corresponding announcement was made on June 4 on the sidelines of St. Petersburg International Economic Forum.
Sanofi and RDIF are planning to engage in development, maintenance, management and commercialization of Virtual Healthcare products in Russia in four therapeutic areas, including hypertension and diabetes. The products include a range of Sanofi's initiatives, such as combination of drug therapy and technology, standalone digital therapeutics and tech-enabled virtual healthcare (virtual clinics, telehealth and wearables).
The agreement is part of RDIF's strategy of promoting the leading healthcare technologies in Russia within the framework of RDIF.Healthcare division aiming to develop existing initiatives and launching new investment projects. Thanks to wide international network of partners and accumulated internal expertise, RDIF is implementing a number of leading anti-COVID projects in Russia and globally and is now joining efforts with Sanofi to develop new cutting-edge healthcare solutions in the future.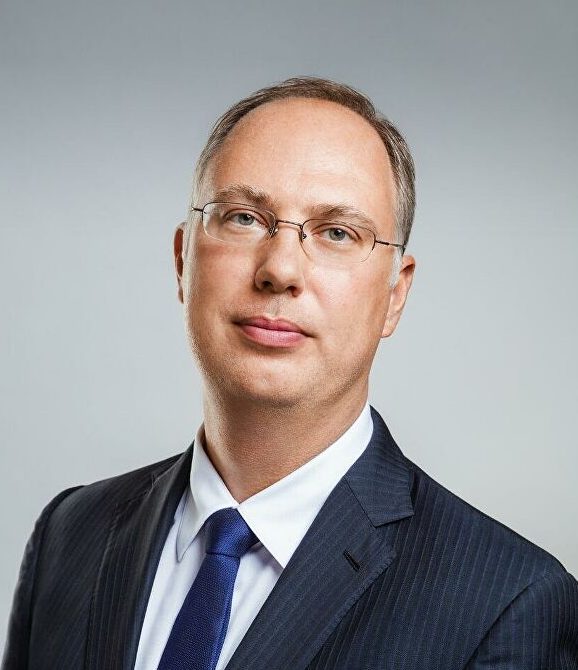 Kirill Dmitriev
CEO of the Russian Direct Investment Fund
Partnership with Sanofi and promotion of digital solutions in healthcare will make an important contribution for achieving goals set out in Russia's national projects 'Healthcare" and "Digital Economy". Both RDIF and Sanofi strive to increase availability of quality medical aid and implement innovative digital services in healthcare. We expect this partnership to significantly change the landscape in the Russian healthcare market in the future.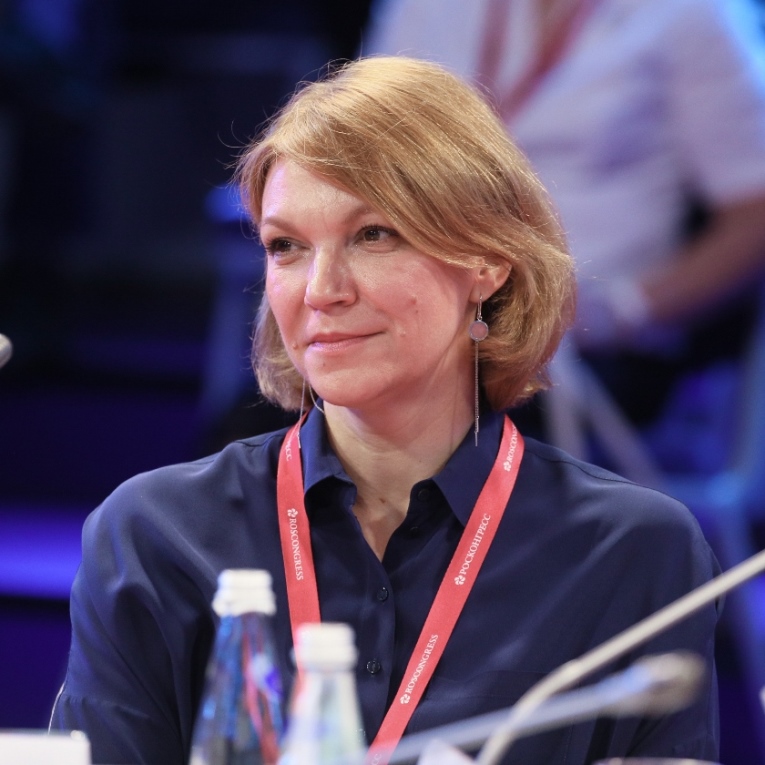 Oxana Monge
General Manager, Sanofi Eurasia
The Russian Government has set a very ambitious and noble goal to ensure that the population of Russia lives longer and healthier lives. We believe that this initiative together with RDIF is a great step forward to contribute to harnessing non-communicable chronic diseases by promoting digital and integrated solutions in the Russian healthcare market. Our mission is to reverse course of the chronic diseases. We hope that by engaging the power of technology and digital innovation to develop simplified, tailored care solutions it will be possible transform the management of such chronic diseases as diabetes and cardiovascular, thus ensuring the quality and life expectancy of the Russian patients.