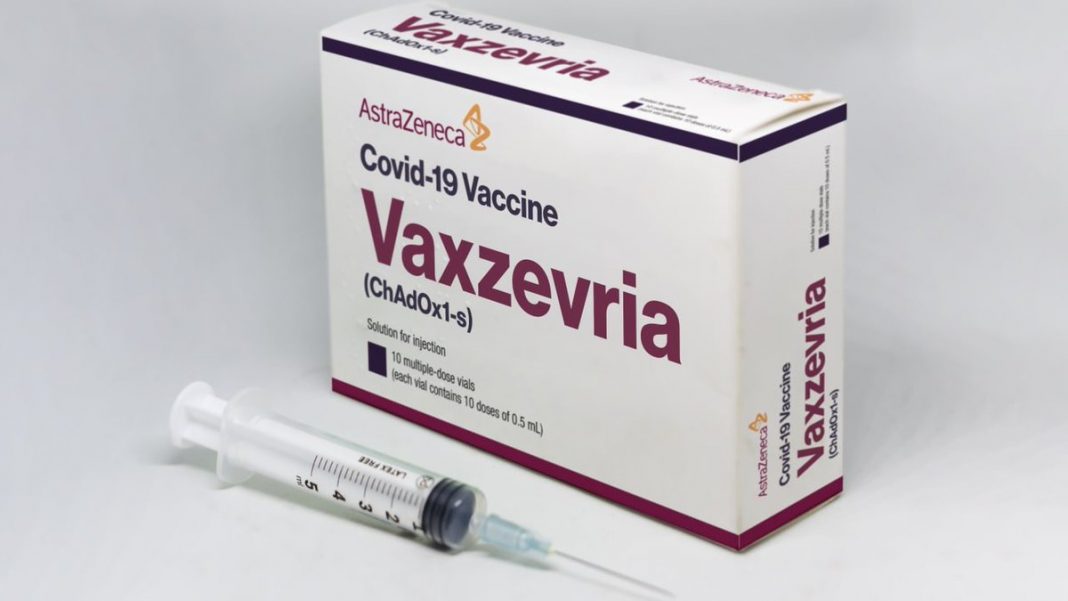 Vaxzevria (ChAdOx1-S [Recombinant], formerly AZD1222, previously COVID-19 Vaccine AstraZeneca) was co-invented by the University of Oxford and its spin-out company, Vaccitech. It uses a replication-deficient chimpanzee viral vector based on a weakened version of a common cold virus (adenovirus) that causes infections in chimpanzees and contains the genetic material of the SARS-CoV-2 virus spike protein. After vaccination, the surface spike protein is produced, priming the immune system to attack the SARS-CoV-2 virus if it later infects the body.
The vaccine has been granted a conditional marketing authorisation or emergency use in more than 90 countries. It also has Emergency Use Listing from the World Health Organization, which accelerates the pathway to access in up to 142 countries through the COVAX Facility.
Under a sub-license agreement with AstraZeneca, the vaccine is manufactured and supplied by the Serum Institute of India under the name COVISHIELD.