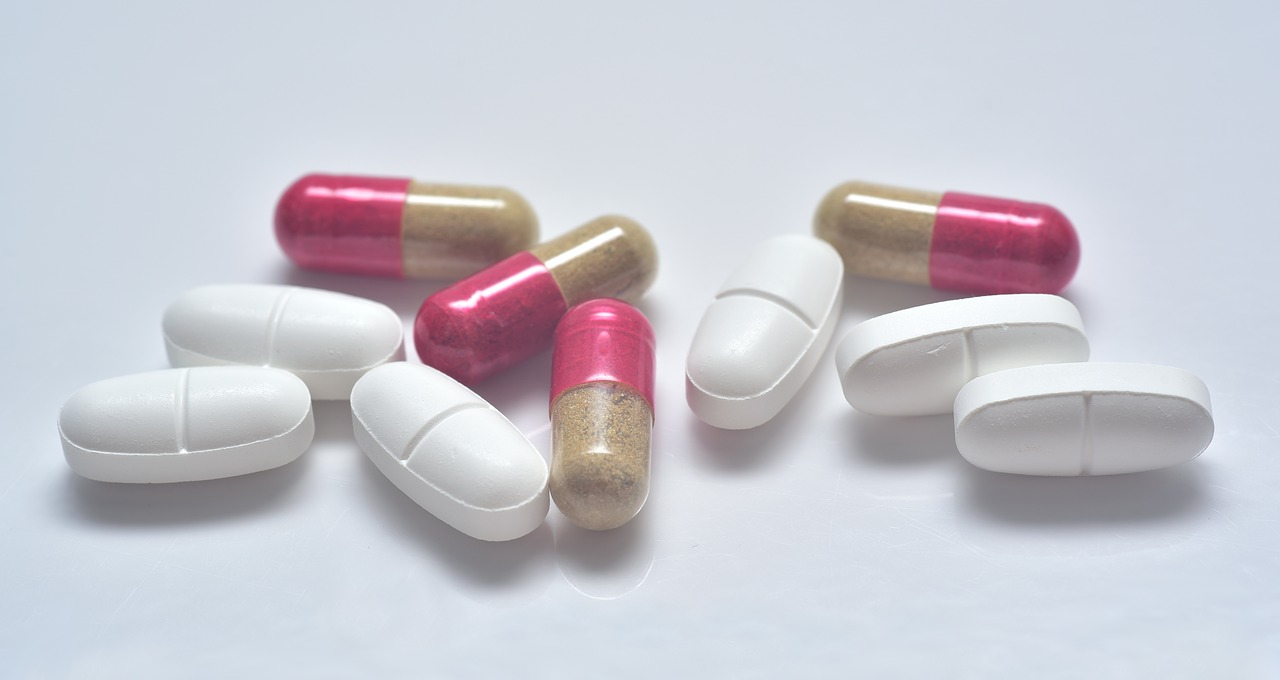 An antibiotic is a type of antimicrobial substance active against bacteria. It is the most important type of antibacterial agent for fighting bacterial infections, and antibiotic medications are widely used in the treatment and prevention of such infections. They may either kill or inhibit the growth of bacteria. A limited number of antibiotics also possess antiprotozoal activity. Antibiotics are not effective against viruses such as the common cold or influenza; drugs which inhibit viruses are termed antiviral drugs or antivirals rather than antibiotics.
Antibiotics have been used since ancient times. Many civilizations used topical application of mouldy bread, with many references to its beneficial effects arising from ancient Egypt, Nubia, China, Serbia, Greece, and Rome.[citation needed] The first person to directly document the use of molds to treat infections was John Parkinson (1567–1650). Antibiotics revolutionized medicine in the 20th century. Alexander Fleming (1881–1955) discovered modern day penicillin in 1928, the widespread use of which proved significantly beneficial during wartime. However, the effectiveness and easy access to antibiotics have also led to their overuse and some bacteria have evolved resistance to them. The World Health Organization has classified antimicrobial resistance as a widespread "serious threat [that] is no longer a prediction for the future, it is happening right now in every region of the world and has the potential to affect anyone, of any age, in any country".
Medical uses
Antibiotics are used to treat or prevent bacterial infections, and sometimes protozoan infections. (Metronidazole is effective against a number of parasitic diseases). When an infection is suspected of being responsible for an illness but the responsible pathogen has not been identified, an empiric therapy is adopted. This involves the administration of a broad-spectrum antibiotic based on the signs and symptoms presented and is initiated pending laboratory results that can take several days.
Prevalence
Antibiotic consumption varies widely between countries. The WHO report on surveillance of antibiotic consumption' published in 2018 analysed 2015 data from 65 countries. As measured in defined daily doses per 1,000 inhabitants per day. Mongolia had the highest consumption with a rate of 64.4. Burundi had the lowest at 4.4. Amoxicillin and amoxicillin/clavulanic acid were the most frequently consumed.
Classes
Antibiotics are commonly classified:
based on their mechanism of action,
chemical structure,
or spectrum of activity.
Most target bacterial functions or growth processes. Those that target the bacterial cell wall (penicillins and cephalosporins) or the cell membrane (polymyxins), or interfere with essential bacterial enzymes (rifamycins, lipiarmycins, quinolones, and sulfonamides) have bactericidal activities. Protein synthesis inhibitors (macrolides, lincosamides, and tetracyclines) are usually bacteriostatic (with the exception of bactericidal aminoglycosides).
Further categorization is based on their target specificity. «Narrow-spectrum» antibiotics target specific types of bacteria, such as gram-negative or gram-positive, whereas broad-spectrum antibiotics affect a wide range of bacteria.
Following a 40-year break in discovering classes of antibacterial compounds, four new classes of antibiotics were introduced to clinical use in the late 2000s and early 2010s:
cyclic lipopeptides (such as daptomycin),
glycylcyclines (such as tigecycline),
oxazolidinones (such as linezolid), and
lipiarmycins (such as fidaxomicin).
---
Antibiotics are drugs that fight infections caused by bacteria NOT viruses. Antibiotics are not effective against viral infections like the common cold, most sore throats, and the flu. Taking antibiotics for viral infections will NOT:
cure the infection,
keep other people from catching it,
help you feel better,
make you get back to work faster.
Using antibiotics for viruses can put you at risk of getting a bacterial infection that is resistant to antibiotic treatment. Today, almost all important bacterial infections in the United States and throughout the world are becoming resistant to antibiotics. Antibiotic resistance has been called one of the world's most pressing public health problems.
Antibiotics are powerful drugs, but they are not the cure for all that ails you. The smart use of antibiotics is the key to controlling the spread of resistance.
Antibiotics: Latest Posts