Sandoz announces the extension and expansion of its strategic collaboration agreement with Ares Genetics (Ares), aimed at driving cutting-edge digital solutions in the global fight against antimicrobial resistance (AMR).
The extension of the existing master services agreement with Ares, a subisidiary of OpGen Inc, reflects both companies' recognition of the critical importance of surveillance data to inform better prescribing and use of antibiotics – a central component of the global AMR response strategy.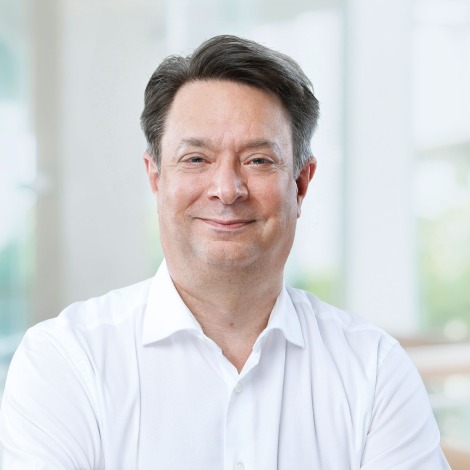 Richard Saynor
Sandoz CEO
Antibiotics are the cornerstone of modern medicine. AMR, which is now estimated to directly account for nearly 1.3 million deaths worldwide every year, is an unprecedented threat to global public health. As the world's leading provider of generic antibiotics, our goal at Sandoz is to play a key role in overcoming this growing threat.

This collaboration is a key step towards that goal, allowing us to take the fight directly to AMR by using cutting-edge big data and AI approaches combined with traditional data sets. By combining our respective skillsets, we believe we can not only use diagnostic and surveillance data to help healthcare professionals make better diagnoses, but also expand our options to treat AMR in the future, by targeted repurposing of key antibiotics. Our ultimate goal is both simple and radical: to ensure we get the right medicine to the right patient at the right time.
During the initial stage of the collaboration, Ares developed a digital anti-infectives platform, combining established microbiology laboratory practices with advanced bioinformatics and AI methods to support the identification of effective antimicrobial compounds or compound combinations to address critical pathogens, which Sandoz can in turn leverage to drive portfolio and commercial decisions.
In the upcoming next phase, both collaboration parties intend to focus further on antibiotic stewardship by enabling genomic surveillance for resistant pathogens, using Ares' next-generation sequencing (NGS) and bioinformatics technologies. Financial details are not being disclosed at this stage.