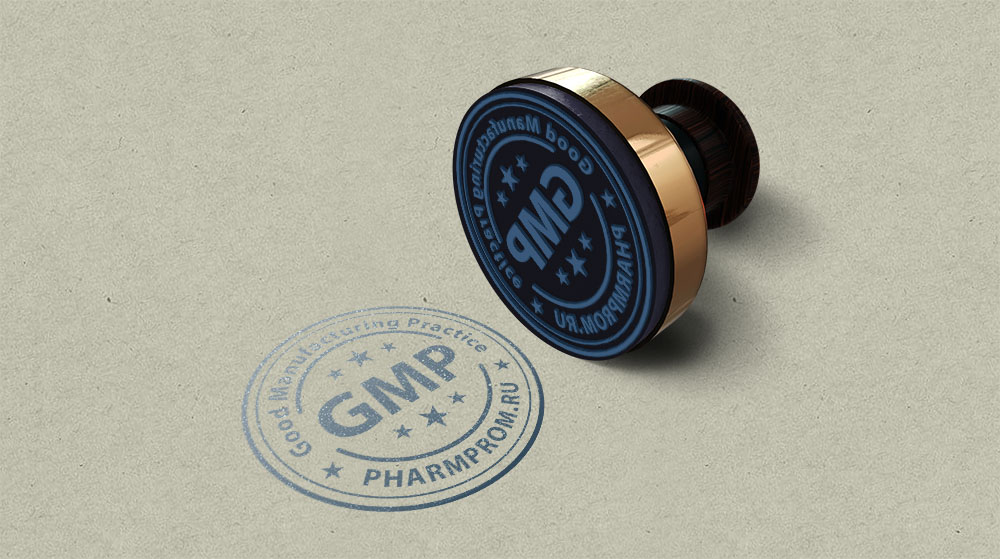 GMP – Good manufacturing practice
Good manufacturing practices (GMP) are the practices required in order to conform to the guidelines recommended by agencies that control the authorization and licensing of the manufacture and sale of food and beverages, cosmetics, pharmaceutical products, dietary supplements, and medical devices.
These guidelines provide minimum requirements that a manufacturer must meet to assure that their products are consistently high in quality, from batch to batch, for their intended use. The rules that govern each industry may differ significantly; however, the main purpose of GMP is always to prevent harm from occurring to the end user. Additional tenets include ensuring the end product is free from contamination, that it is consistent in its manufacture, that its manufacture has been well documented, that personnel are well trained, and that the product has been checked for quality more than just at the end phase. GMP is typically ensured through the effective use of a quality management system (QMS).
---
Good manufacturing practice (GMP) describes the minimum standard that a medicines manufacturer must meet in their production processes. The European Medicines Agency (EMA) coordinates inspections to verify compliance with these standards and plays a key role in harmonising GMP activities at European Union (EU) level.
Any manufacturer of medicines intended for the EU market, no matter where in the world it is located, must comply with GMP.
GMP requires that medicines:
are of consistent high quality;
are appropriate for their intended use;
meet the requirements of the marketing authorisation or clinical trial authorisation.
---
Good Manufacturing Practices (GMP, also referred to as 'cGMP' or 'current Good Manufacturing Practice') is the aspect of quality assurance that ensures that medicinal products are consistently produced and controlled to the quality standards appropriate to their intended use and as required by the product specification.
GMP defines quality measures for both production and quality control and defines general measures to ensure that processes necessary for production and testing are clearly defined, validated, reviewed, and documented, and that the personnel, premises and materials are suitable for the production of pharmaceuticals and biologicals including vaccines. GMP also has legal components, covering responsibilities for distribution, contract manufacturing and testing, and responses to product defects and complaints. Specific GMP requirements relevant to classes of products such as sterile pharmaceuticals or biological medicinal products are provided in a series of annexes to the general GMP requirements.
---
Good Manufacturing Practice (GMP) is a system for ensuring that products are consistently produced and controlled according to quality standards. It is designed to minimize the risks involved in any pharmaceutical production that cannot be eliminated through testing the final product.
GMP covers all aspects of production from the starting materials, premises, and equipment to the training and personal hygiene of staff. Detailed written procedures are essential for each process that could affect the quality of the finished product. There must be systems to provide documented proof that correct procedures are consistently followed at each step in the manufacturing process – every time a product is made.
---
CGMP refers to the Current Good Manufacturing Practice regulations enforced by the FDA. CGMPs provide for systems that assure proper design, monitoring, and control of manufacturing processes and facilities. Adherence to the CGMP regulations assures the identity, strength, quality, and purity of drug products by requiring that manufacturers of medications adequately control manufacturing operations. This includes establishing strong quality management systems, obtaining appropriate quality raw materials, establishing robust operating procedures, detecting and investigating product quality deviations, and maintaining reliable testing laboratories. This formal system of controls at a pharmaceutical company, if adequately put into practice, helps to prevent instances of contamination, mix-ups, deviations, failures, and errors. This assures that drug products meet their quality standards.
---
---