To support independent educational projects and research in the field of medicine along with charity initiatives intended to improve patients' health and education, Akrikhin is launching a grant and donation program.
An educational grant may be provided both to fund the participation of healthcare professionals and research community representatives in independent educational programs and to support the very educational programs and activities. Such programs may be implemented at the national, regional, or international level. A grant may provide for financial or non-financial assistance.
In turn, a research grant may be provided to support clinical and research studies initiated by independent researchers in the form of funding for the study, supply of the subject product, and in the form of any other non-financial assistance.
Akrikhin has identified the following top priority areas for the grant program:
Cardiology (dyslipidemia, arterial hypertension, chronic cardiac insufficiency);
Dermatology (acne, atopic dermatitis, eczema, allergic contact dermatitis, psoriasis);
Paediatrics (rickets, Vitamin D deficiency);
Endocrinology / rheumatology / gynaecology / therapy / clinical pharmacology (Vitamin D deficiency);
Phthisiology (pulmonary and extrapulmonary tuberculosis).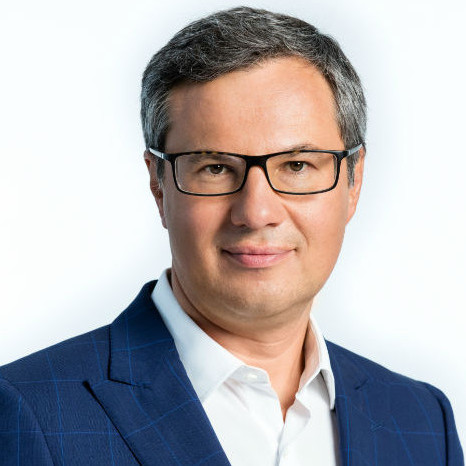 Denis Chetverikov
President of Akrikhin
Akrikhin has launched a grant program to make it possible for industry professionals to engage in independent research and acquire additional knowledge that will ultimately help expand the scientific base and introduce new approaches to the industry. Our company is committed to the promotion of the health sector, and we consistently contribute to research in the areas of top priority for the company. Having acquired a solid expertise, our company is willing to help young and experienced researchers demonstrate their potential in future studies in these areas. This is the primary objective of Akrikhin's grant programs.
Akrikhin's support for charity initiatives intended to improve patients' health and education may be implemented by providing healthcare facilities with medicines, assistance with diagnostics and delivery of healthcare services to patients, as well as by sponsoring educational (awareness-raising) activities, development of educational programs and materials.
Learn more about the terms of Akrikhin's grants and donations at http://akrikhin.com/charity