Take part in the international conference and exhibition "Ingredients and Additives".In 2022, the event will take place on the territory of Technopark Skolkovo innovation center. The event will combine a large-scale conference program and exhibition exposition presented by companies that produce ingredients and additives for the production of consumer goods.
«Ingredients and Additives» conference and exhibition is a new international business event, includes:
Exclusive knowledge that is not available on the Internet

3 streams of thematic conferences with up-to-date analytics, forecasts, successful cases from reputable speakers

Wide variety of ingredients and additives

35+ stands of companies, suppliers and manufacturers of additives for food production, dietary supplements, cosmetics, household chemicals

Modern exhibition area – Skolkovo Technopark

Center for the development of innovative technologies in Russia, a platform that opens up new horizons for business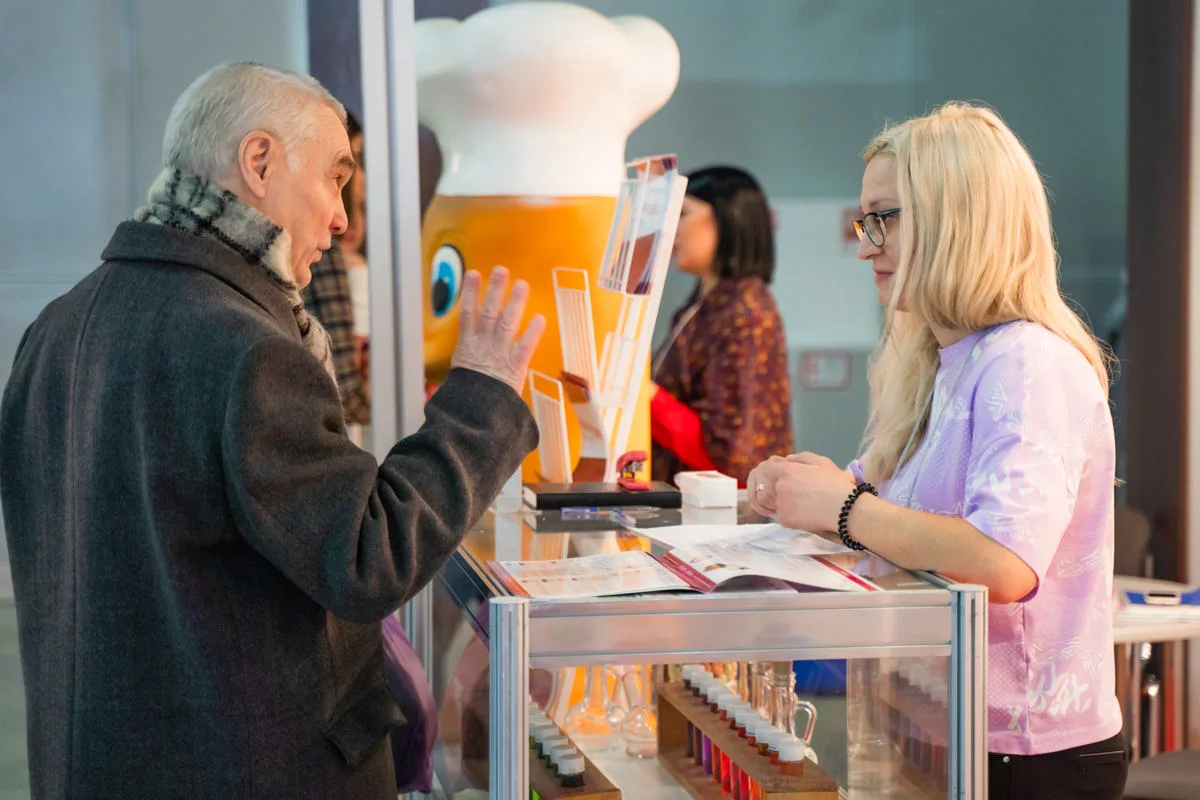 The exhibition will be attended by over 35 companies. Russian and foreign manufacturers and suppliers of additives and ingredients such as: CNR, Amuragrocenter, Simrise Rogovo, CPR Chemical, Orion – Product, Robios, Touche Flora, Unitechprom BSU, ND-Technik and many others.
More than 1150 specialists have already registered for the event, 70% of them are:
Top management of FMCG manufacturing companies.
General and commercial directors, executives and managers of purchasing departments from specialty trade in ingredients and additives.
High commercial efficiency of participation
Participation with a stand in the international conference and exhibition «Ingredients and Additives» is an effective way of conducting personal negotiations and visual demonstration of your products and services to a large number of potential customers from the specialized trade in ingredients and additives and manufacturers: food and beverages, perfumery and cosmetics , pharmaceutical products and dietary supplements, household chemicals.
Benefits of exhibiting>>
Book your stand>>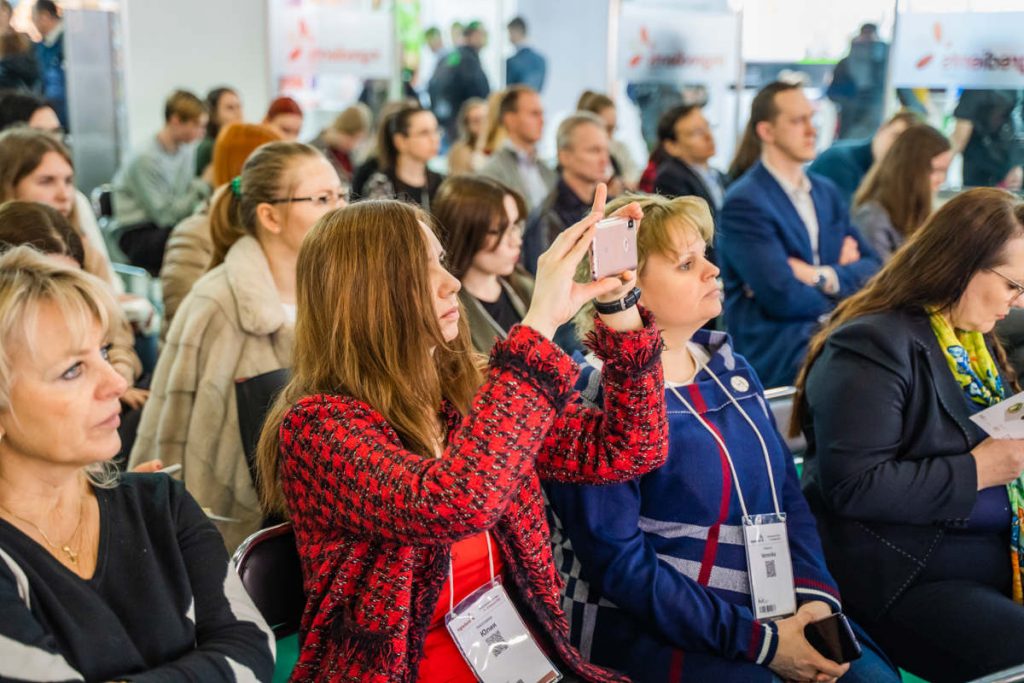 3-day large-scale business program
At «Ingredients and Additives» conference, industry experts will present their vision of how the industry will develop, which areas are most promising, how to find growth points and what will create a new space for your business development. The discussion format of the event will allow you to ask questions and exchange views with experts and industry participants.
E-ticket for free by entering the promo code: pharm