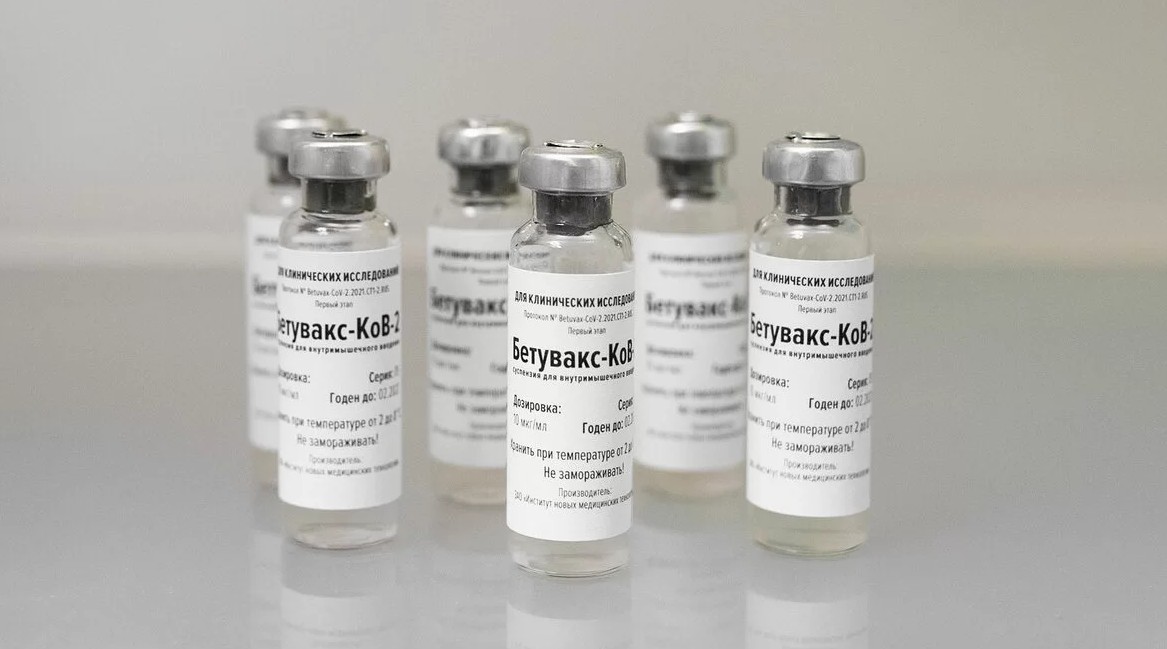 Betuvax coronavirus vaccine
The Betuvax-CoV-2 is a split recombinant vaccine of the basis of spherical particles with the coronavirus surface antigen (protein).
The Institute of Human Stem Cells (a participant in the NTI HealthNet market), the developer of the Betuvax-CoV-2 recombinant coronavirus vaccine jointly with Betuvax LLC. The developers say they jab can be used to inoculate risks groups and for revaccination. The vaccine development works began in the summer of 2020.
---